I have some great news!
In recent months many of our valued clients have asked for templates to simplify writing treatment notes in electronic patient record software like Dentrix and EagleSoft. Well, you asked for them, so here they are! I have searched far and wide to find quality templates for our valued clients and readers.
These templates were written for dentists by Dr. Tanya Brown, offered by Dental Management University (Linda Miles and Associates) to help make your treatment notes simple, concise and more complete. Miles Global is allowing us to offer our clients a deeply discounted offering of this excellent product!

This exclusive offering will end soon. You need to hurry, the price is going to go up in early 2012.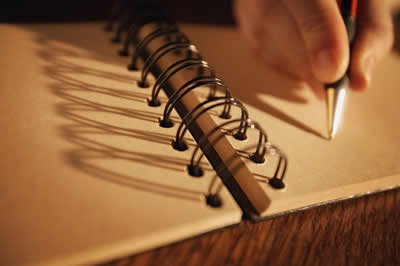 Chart Templates
Wasting Time and Money Writing Lengthy Treatment Notes?
Wondering What You Might Be Missing From Your Treatment Notes?
Tired of Deciphering Handwriting on Paper Charts?
These Templates Can HELP…
Electronic Chart Note Templates Will:
* Save you time, money and resources
* Improve accuracy of chart notes
* Easily transition your practice to electronic records
* Paper records still? No problem, you can print the templates on Avery labels
* Make claims processing simpler by ensuring detailed notes and uniformity
* Provide you a template for every ADA code
VIP Introductory Offer…Only $397($895 Value)
This price will go up in 2012! Order NOW….
Order online! Buy your Charting Templates Now!
Or Call to order online! 817-755-0035
My team and I are committed to providing you with the latest products available to make your life simpler, and as always, outstanding personal service. If you have any questions about our new product offering, please do not hesitate to contact us.
All the best,
Duane 'Tink' Tinker
President/ CEO
Dental Compliance Specialists, LLC